Our strong and durable boxes are the highest quality on the market.
Purpose-designed and made in Australia, our box products are offered at a very competitive rate.
Suitable for frequent office use, they are also designed to be easily integrated into an offsite facility when the time comes.
Available in three sizes to suit your specific storage needs: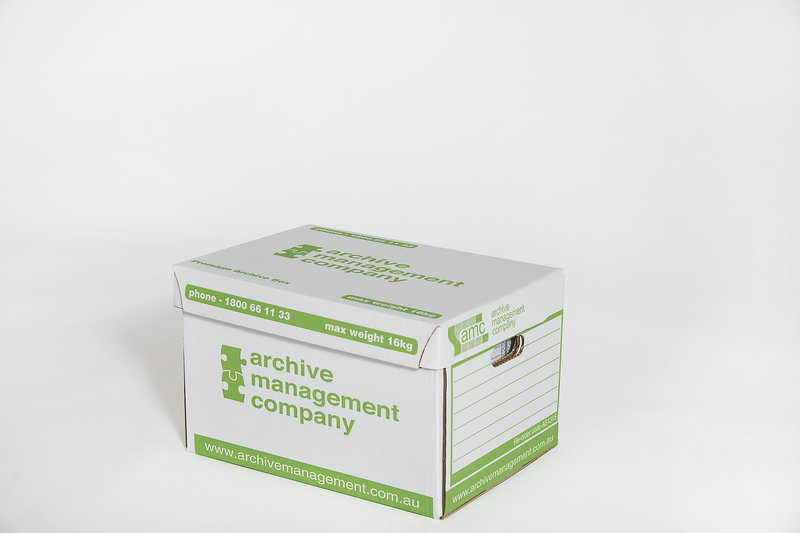 Premium One Piece Archive Box
Appropriate dimensions for offsite storage facilities, our standard-size archive box is the best-quality available and represents unbeatable value.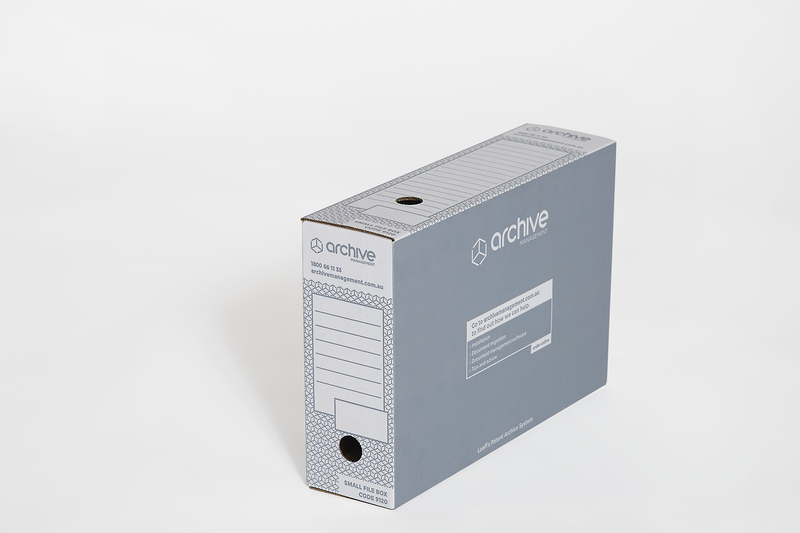 Small File Box
Our best-selling box is popular for being so manageable. It makes for lighter, easier and safer file retrieval. Three Small File Boxes fit neatly into a Premium One Piece Archive Box.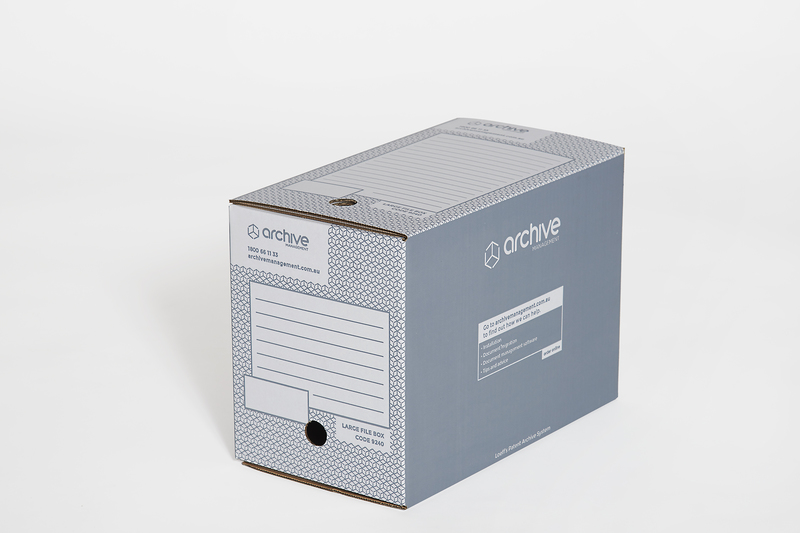 Large File Box
Small enough to be handled easily yet fits twice the contents of a Small File Box, the Large File Box is a balance of convenience and practicality.